Warm apple pie with custard…YUMMY!! This is one of my favourite cakes and it is SO easy to do. I just love the granola-ish topping with rolled oats, sunflower seeds and almonds. I usually prepare the whole cake in advance and then bake it just before serving it. That makes this cake perfect when you are having guests. If it's up to me I serve the cake with custard, but my kids and husband always ask for vanilla ice cream to go with it. What will your choice be?
Love Alexandra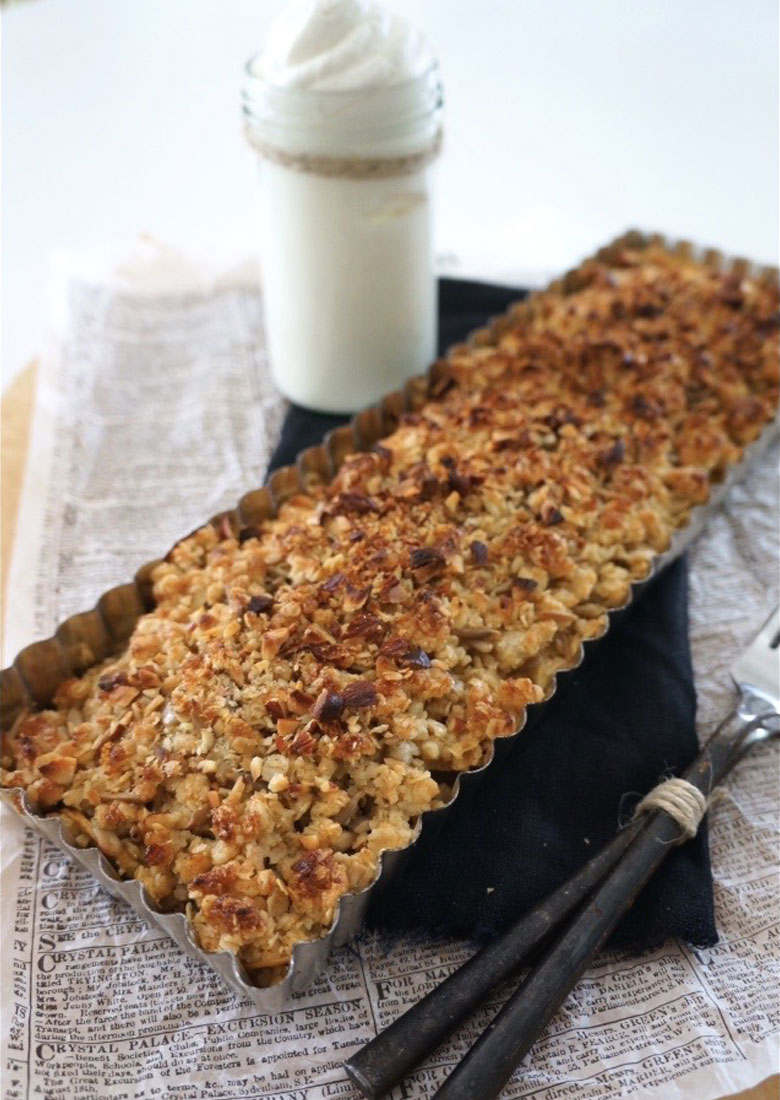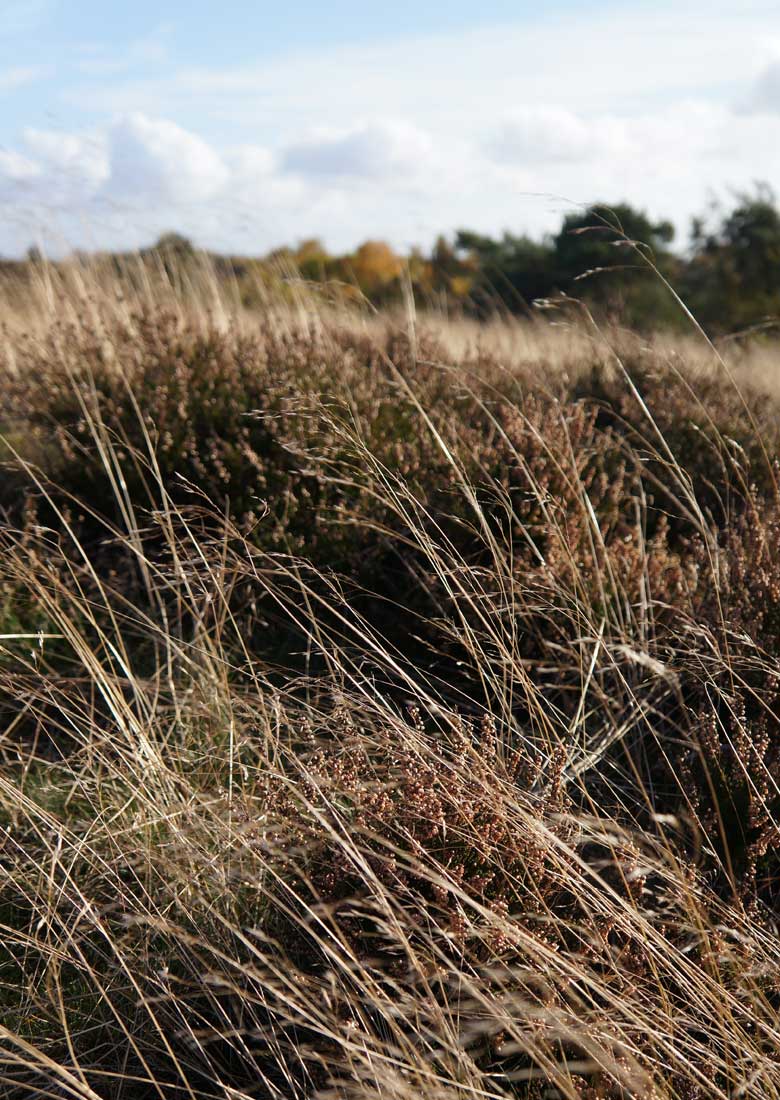 You will need:
For the pie:
• 5-6 small apples
• 1/2 tablespoon cinnamon
• 125g butter
• 90g granulated sugar
• 90g rolled oats
• 40g flour
• 30g sunflower seeds
• 45g chopped almonds
For serving:
Custard, vanilla ice cream or whipped cream flavoured with vanilla sugar
How to:
Preheat oven to 225 C (435 F).
Peel the apples.
Slice them thinly and mix with cinnamon.
Put the slices in rows in a form.
Melt the butter in a saucepan and add sugar, oats, flour and sunflower seeds.
Spread the mixture over the apples and bake in the preheated oven for 10 minutes.
Remove the pie and sprinkle with chopped almonds.
Bake the pie for another 10 minutes, until it is golden brown.