For us, Easter is all about spending time with family and friends. It's about quality time and having time for fun DIY projects with the kids.
These Easter eggs are really easy to make and everyone in the family can join. All you need is eggs and Rub-On stickers. You can either buy already- blown out eggs or do as we did, and blow them out yourself and have a laugh while doing it.
Enjoy!
You can also use Rub-On tattoos. We bet your kids would love to make their own superhero eggs!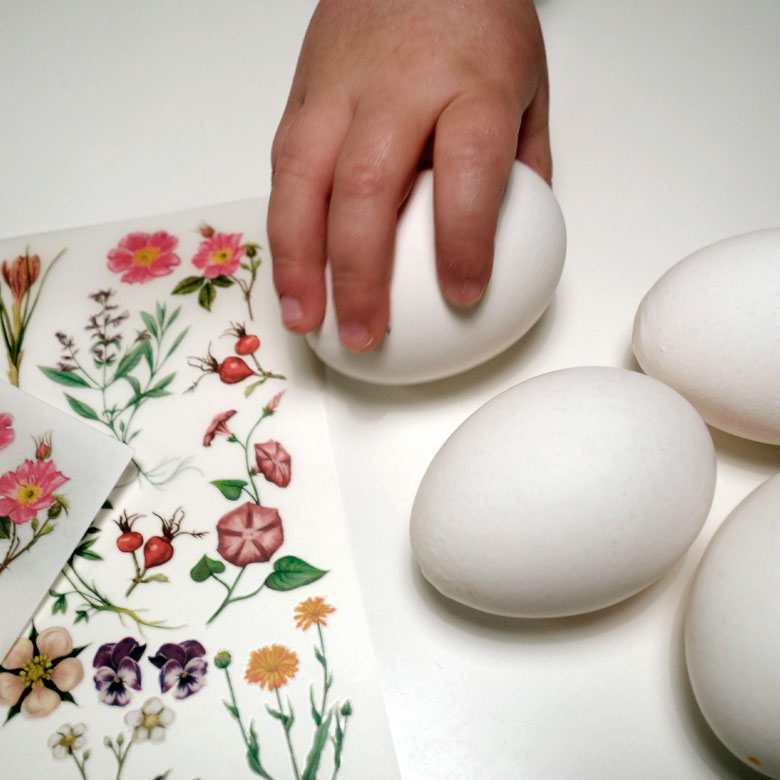 1. You will need eggs and Rub-On stickers.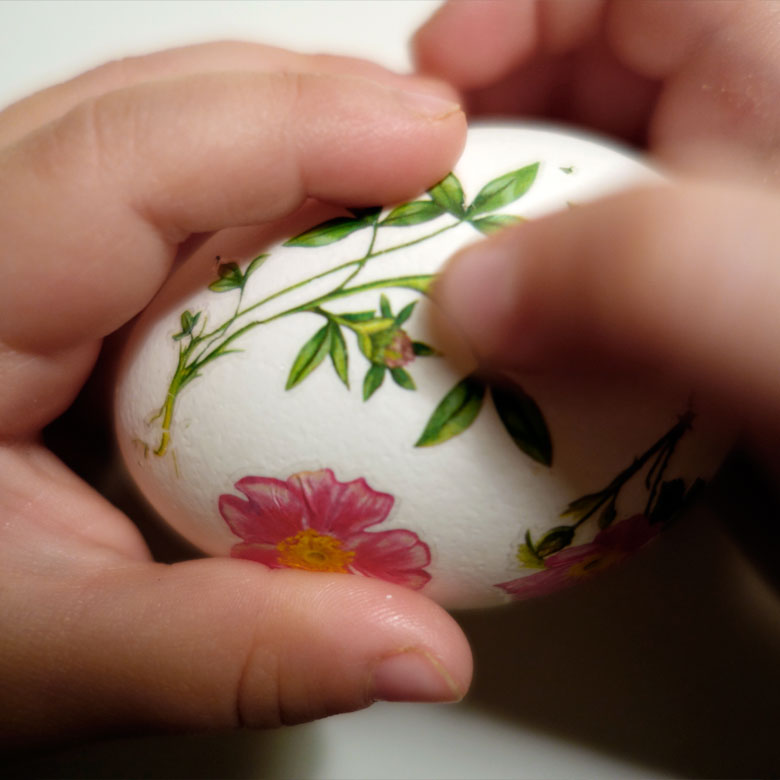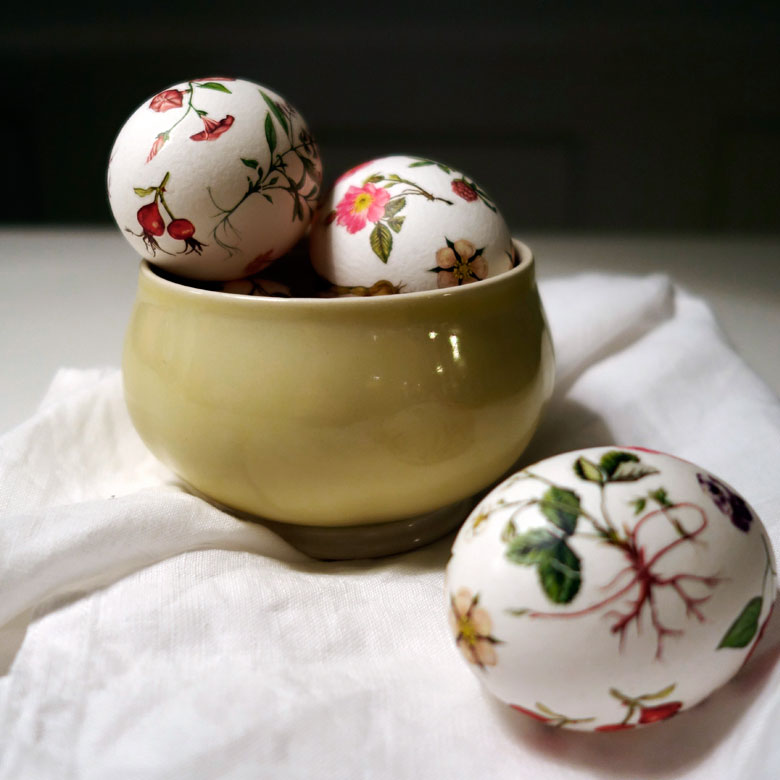 3. Violá! The eggs are done.