The weekend is upon us and what a great way to start it with these wonderful elderflower G & T's. If you are as crazy about G & T's as us, but also appreciate a little change once in a while, you will like this variant with elderflower that still tastes like gin and tonic but with a fresh and sweet twist.
Have a great weekend soon everyone!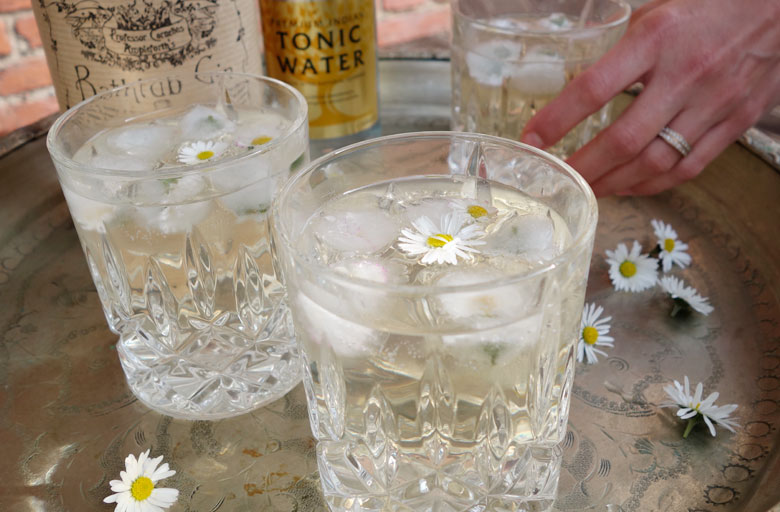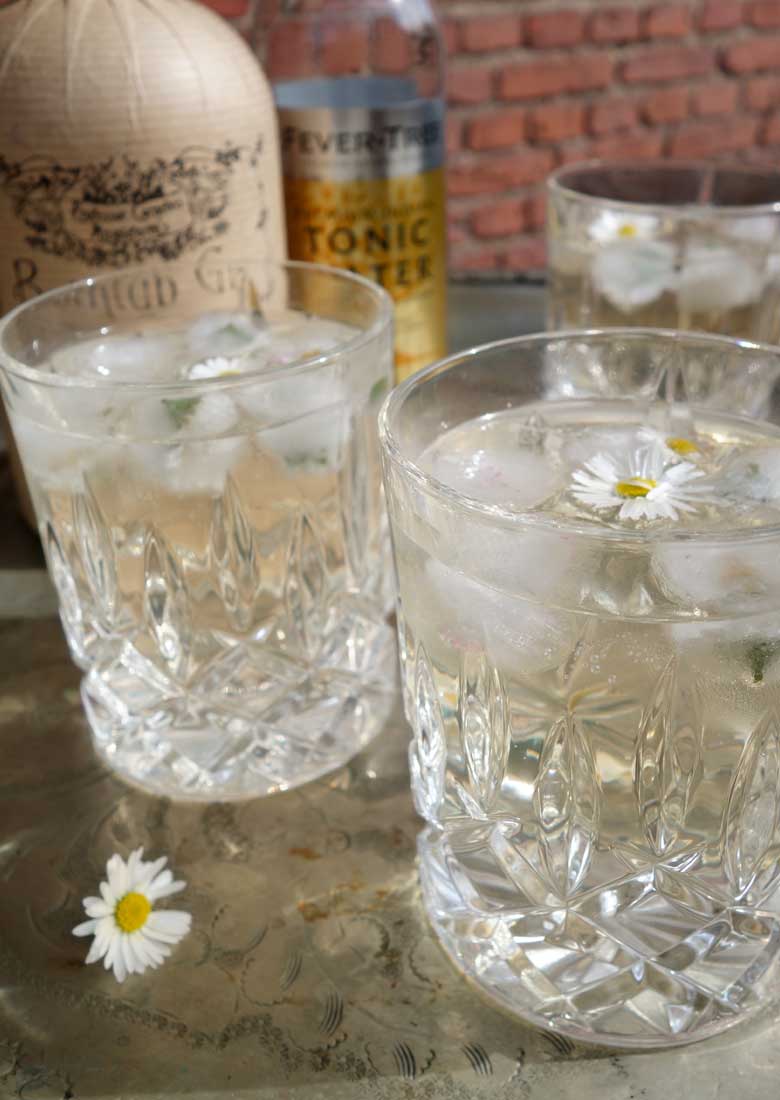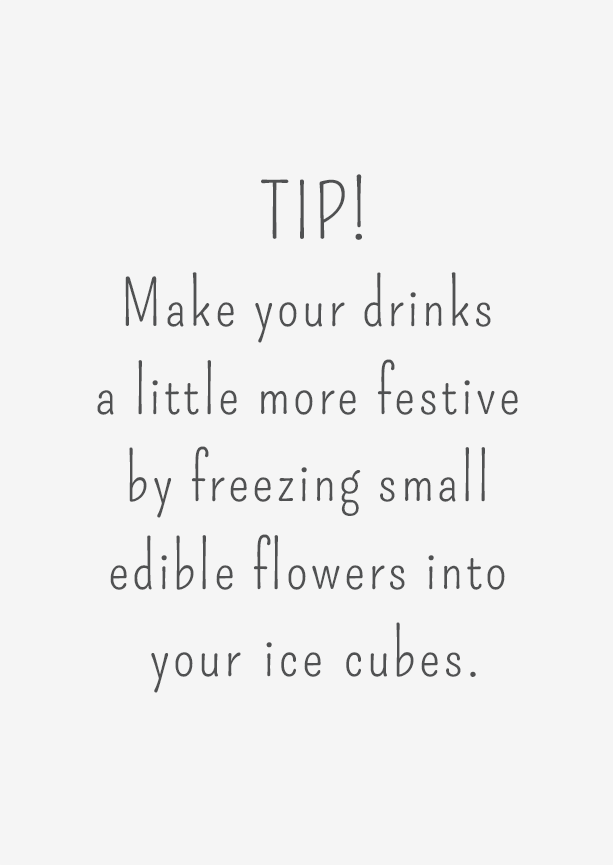 That Gin and tonic originates from India, where expatriate British soldiers drank tonic water to prevent malaria (at that time tonics contained quinine and had a preventive effect). The bitter taste of quinine, made them mix it with gin and adding lime, and the famous cocktail was born.
You will need:
• 1 oz of elderflower cordial
• 1½ oz of gin
• 3 – 4 oz of Tonic water
• Ice cubes
1 oz = 29,5 ml
How to:
Fill a glass with ice.
Add the gin and elderflower cordial (add more or less gin or elderflower to suit your personal taste).
Top with tonic water and stir with a spoon.