Sometimes some of the best recipes (you know the ones you keep doing) come to you in a very easy way. What I mean is that I have LOTS of great cookbooks and MANY (too many if you ask my husband) food magazines and they are all very inspiring. But some of the recipes that I use the most, come from family and friends (even those who actually don't love cooking) my self or as this one, from the back of a fettuccini package!!! For me a recipe that you find on the back of any kind of package, is a recipe that you perhaps read while you are cooking another dish. NOT a recipe you that you ever will try. Just because that you forget all about it when you keep cooking the actual dish that you are planning to serve. This one however, survived somehow in my head. Luckily. It's a very tasty and easy recipe, perfect for both weekdays and weekends. Try this one. Maybe it will become one of your favourites as well.
Love Alexandra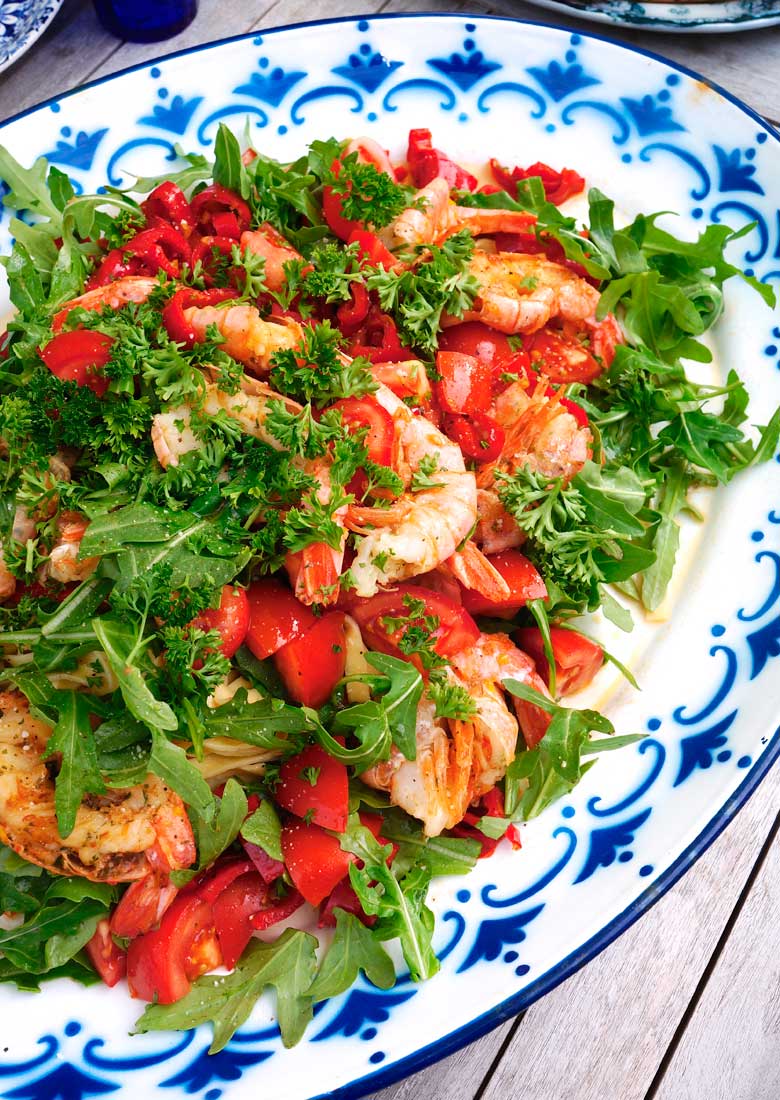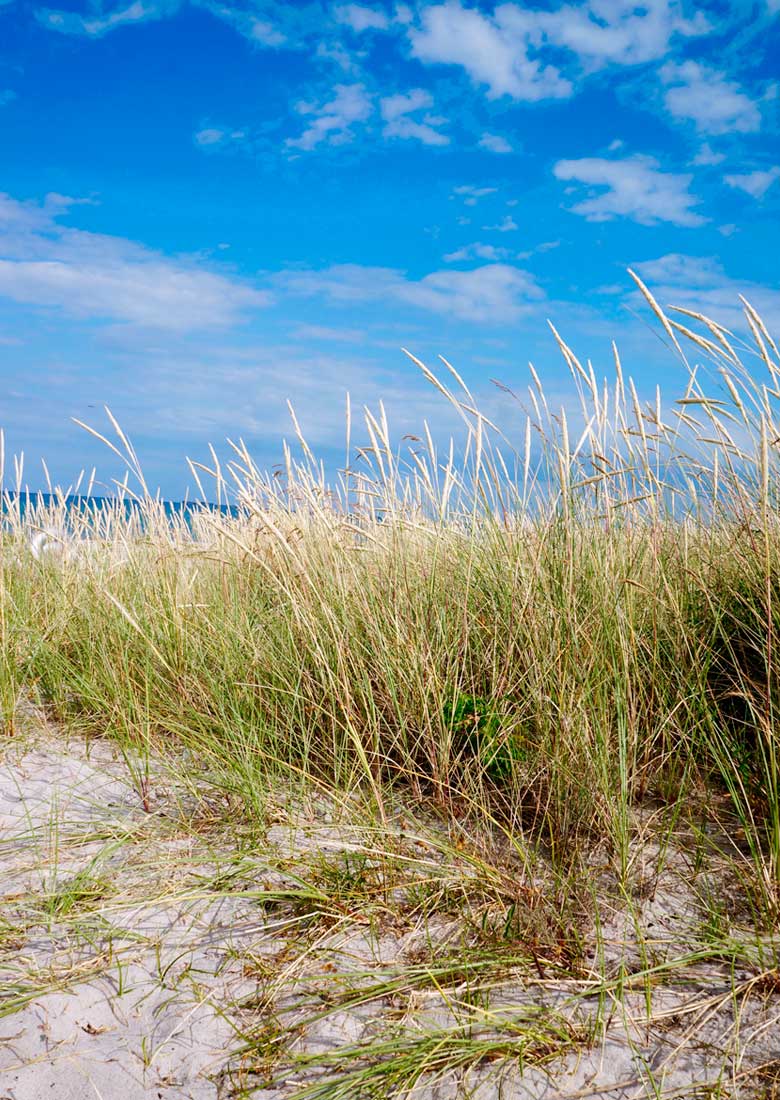 You will need:
• 400-500 g fettuccini
• 300 g peeled precooked prawns
• 2 tablespoons olive oil
• 1 chili, finely chopped
• 3 cloves garlic, peeled and finely chopped
• 3-4 tomatoes, sliced into quarters
• 1 small wineglass dry white wine
• 100 g arugula
• Parsley, chopped
• Sea salt and freshly ground black pepper
You can use raw prawns instead of precooked. Add them after the garlic and the chili, sauté for a minute and then follow the recipe
How to:
Cook fettuccini in a large pan of salted boiling water according to the packet instructions.
In a large frying pan or a wok heat the olive oil and fry chilli and garlic for a couple of minutes.
Pour white wine into the pan and let it simmer.
Add tomatoes and stir for a minute or two.
Add the prawns and let them just get warm.
Add arugula and then mix it all with the fettuccini.
Seasoning with salt and pepper, decorate with chopped parsley and serve directly.