Everyone who ever tried planning a wedding, knows that it can be a really exhausting job! There are so many details and coordinating to take care of, and this is the day you want to be just perfect. But do not worry, we just made the whole wedding planning a little bit easier for you…
Here is a free printable wedding invitation for you to download. You simply have to follow a few steps described below and edit the text in Word.
– Happy wedding planning.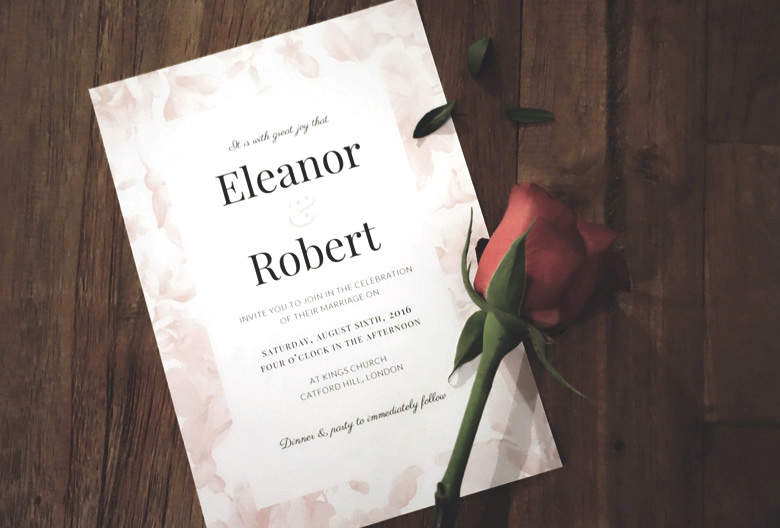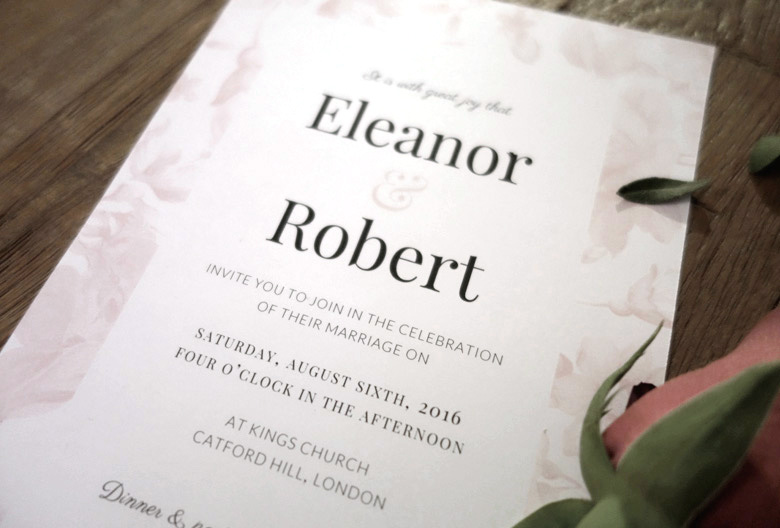 How to:
1. Download Word file.
2. Install Goggle fonts: Parisienne, Playfair Display and Lato.
3. Open the document in Word and edit the text.
4. Print the invitation on exquisite paper (use a thick paper quality for a luxurious result).
5. Cut out the invitation.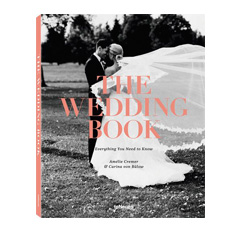 The Classic
"The Wedding Book – Everything You Need to Know", by Amélie Cremer and Carina von Bülow.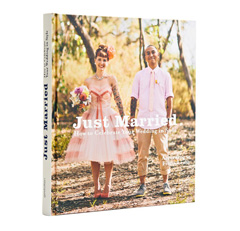 The Querkie One
"Just Married – How to Celebrate Your Wedding in Style", by Fiona Leahy.