The Indian summer has finally taking over Denmark and me and my family are enjoying it to the utmost. We take the opportunity to fill the basket at the grocery store with all kinds of fresh and tasty food that's suitable for a BBQ. Inspired of the summer recipe that I've sampled during the winter and the spring, now is our last chance (at least for this time) to try them all.
Fortunately there are still a few weeks left for BBQs, water games in the garden, picnics at the beach and evening strolls to the local ice-cream store.
This year we have once again been lucky to be able to spend part of our holiday at the small, sun-filled Danish island Samsø. Samsø (situated in Kattegat in the middle of Denmark) has so much to offer, everything from cute little villages, beautiful green moors, the world's largest permanent labyrinth, cosy restaurants and cafés and fabulous beaches. When the weather is great, it is on one of these amazing beaches where you'll find us.
This small DIY tip comes from one of these lovely days on the beach.
Love Alexandra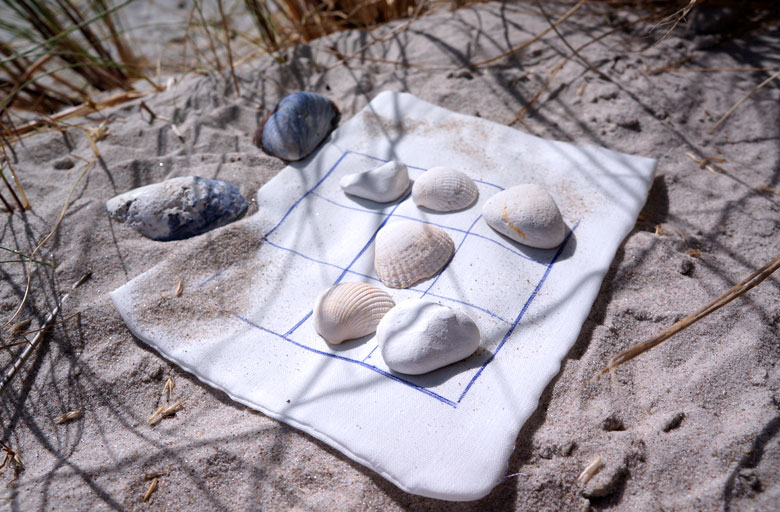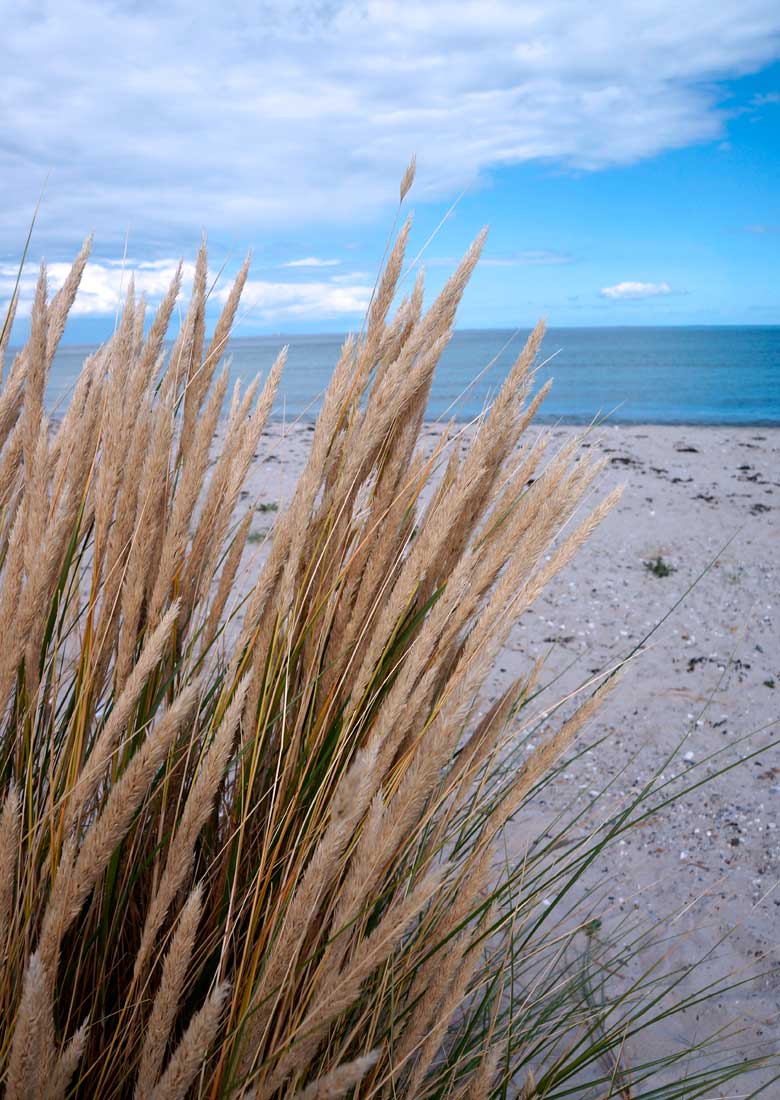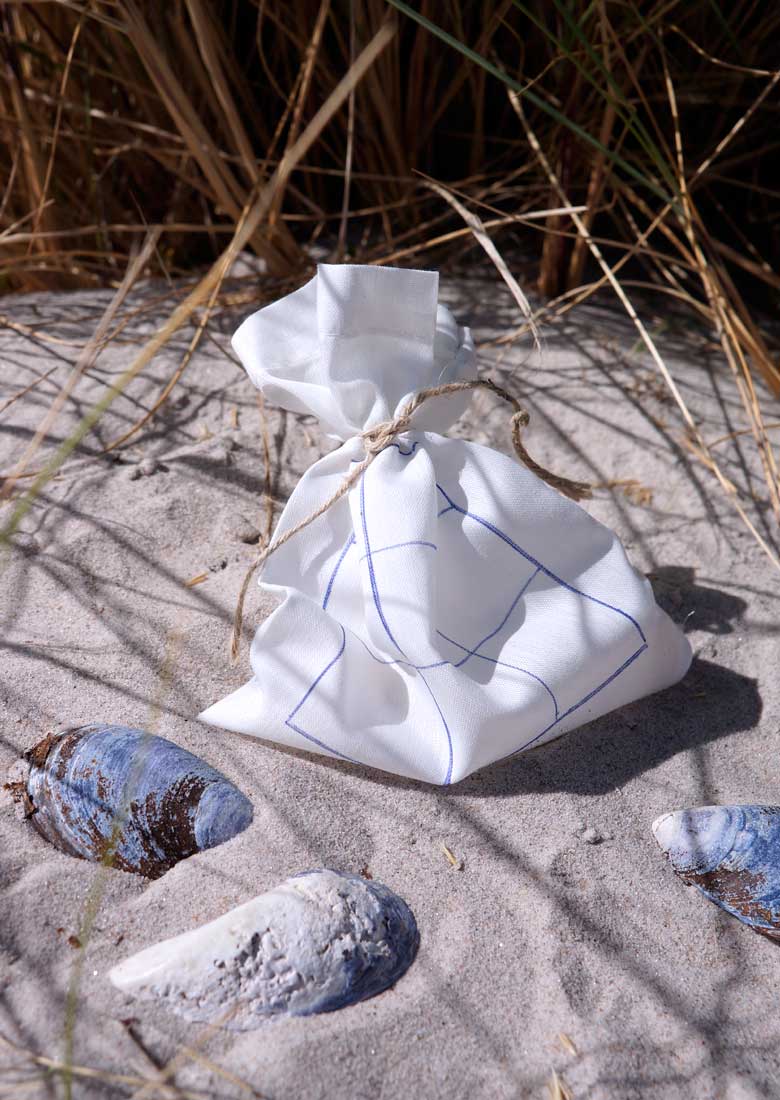 Tic-tac-toe is a game for two, X and O, who take turns marking the spaces in a 3×3 grid. The player who succeeds in placing three of their marks in a horizontal, vertical, or diagonal row wins the game.
You will need:
• A small cloth
• A needle and thread
• A pen
• A ruler
• 3 small stones
• 3 small sea shells
• A small piece of string
How to:
1. Sew a small cloth bag.
2. Draw a 3×3 grid on the bag.
3. Use stones and seashells instead of X and O.
4. Keep your stones and seashells in the bag when not playing and tie it up with a piece of string.